Jacuzzi Spas for Holiday Resorts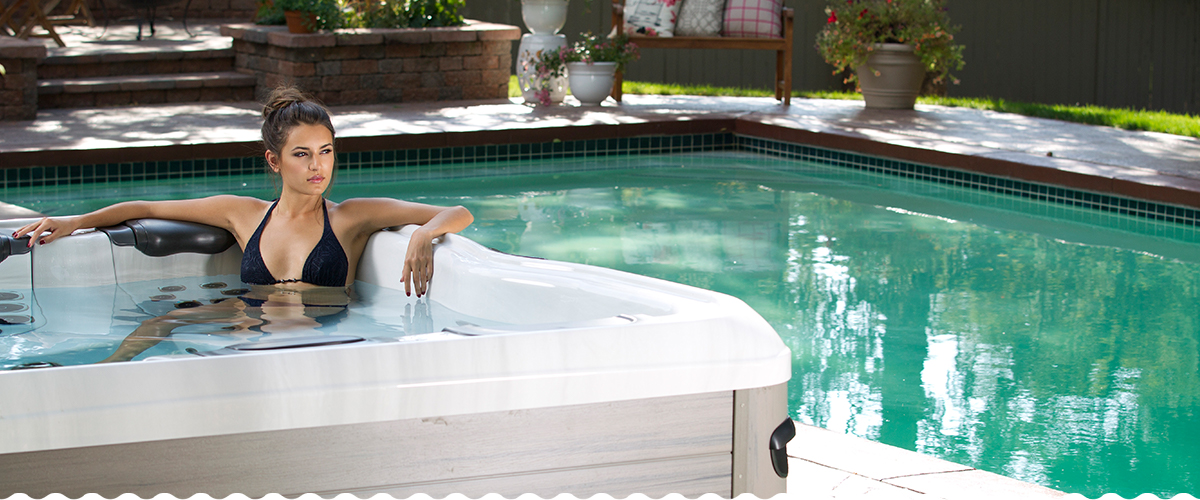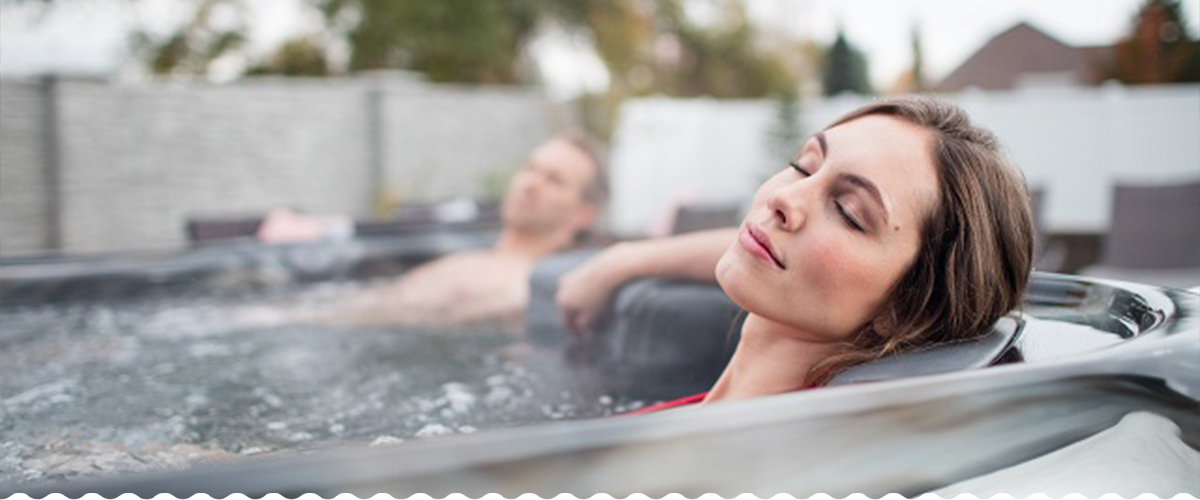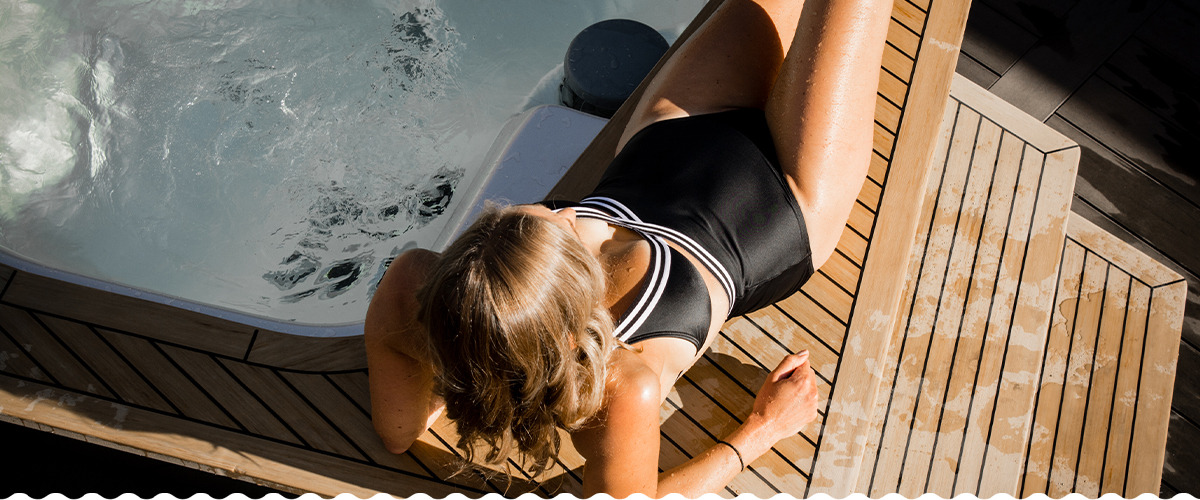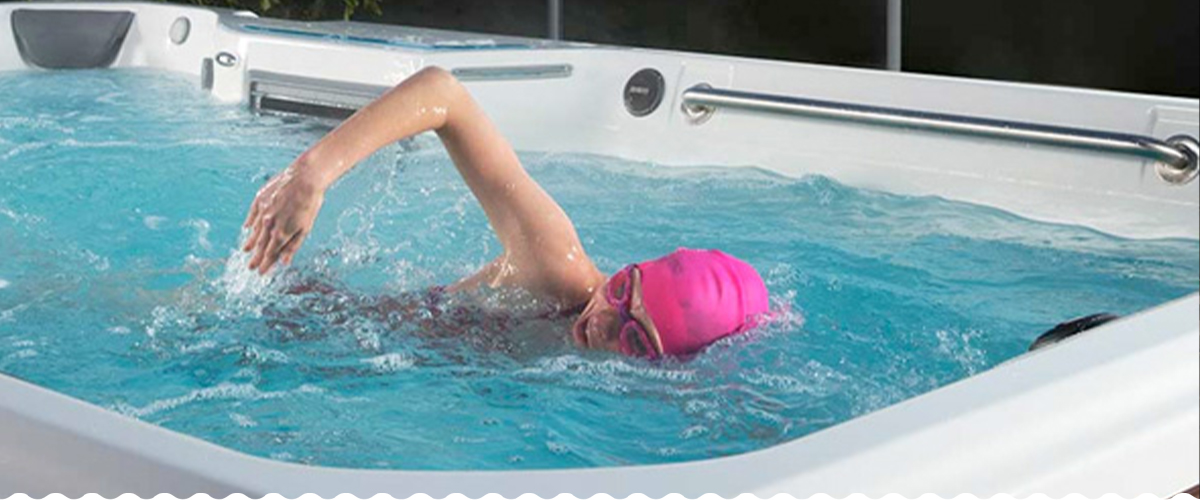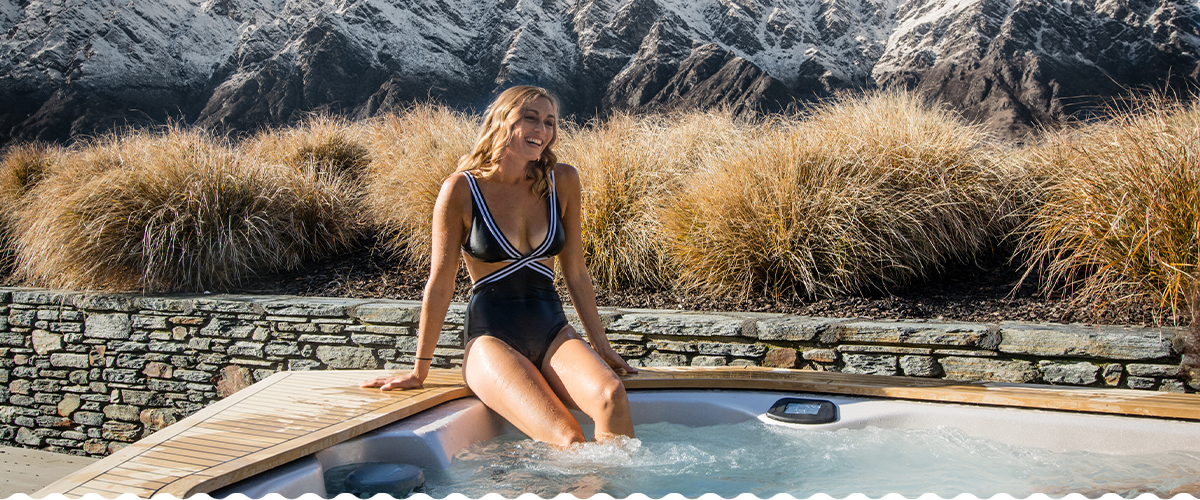 Introducing Spa Solutions – Distributors of Jacuzzi Spas for Holiday Resorts
Distributors of Jacuzzi Spas for Holiday Resorts in the United Kingdom, Spa Solutions are exclusive UK importers for a number of quality Luxury Jacuzzi Spa and Hot Tub manufactures, ranging from low-cost market entry Jacuzzi Spas to top of the range, luxury models.
Contact Us
Spa Solutions supply a range of Jacuzzi Spas dedicated to holiday resorts, glamping sites, hotels and holiday villages. Our products are luxurious yet tough and designed to be used frequently.
Our Jacuzzi Spas are free standing and designed perfectly to complements any terrace setting, relaxation area or garden environment. For holiday resorts, they are easy to install and easy to maintain, all the controls are simple and user friendly whilst providing advanced features to holiday resort visitors.
Each of the features have been designed for efficiency and immediate use while ensuring utmost hygiene and guaranteeing the easiest maintenance possible. All resulting in an experience that becomes an asset to your holiday lodge property and business.
About Jacuzzi Spas
Did you know Jacuzzi is a trademarked brand of hot tubs? And pool products in general. Founded in Italy in 1915, Jacuzzi were involved in aviation and propeller design and then later developed bath products. They went on to develop jet water propulsion into a stand-alone fiberglass bathtub. The first hot tub or spa bath was born and continues to evolve today.
As Jacuzzi quickly became a household name, it became used to refer to all types of hot tubs. All our branded Jacuzzi Spas for holiday resorts are manufactured to a very high-quality standard, using only the highest-grade of thickness acrylics and other soft touch materials. All our brands have been awarded for excellence, within reliability, safety, and design.
Our range of Jacuzzi Spas for holiday resorts offer a high-quality appearance, stylish touches, high performance with total relaxation. All the benefits of luxurious massages with a beautiful appearance.
Jacuzzi Spas for Holiday Resorts from Spa Solutions
What do you need to know before making your choice of Jacuzzi Spas for your holiday resort? Whether you choose to call your new resort assets, a Jacuzzi Spa, a Hot Tub, or a Spa Bath? It is important you know what features are important to you before you begin to select and how to choose quality models.
Jacuzzi Spa Water Jets
The type, style, number and water pressure of the water jets, as well as the water flow rate or water pressure, all play a major part in how satisfying your luxurious your spas hydrotherapy massage will be for your customers.
Jacuzzi Spa Insulation
Your choice of Jacuzzi Spas for your holiday resort must trap and reuse heat if it going to operate efficiently, especially in the UK climate. Naturally, you will want to consider the environment and keep energy costs low, while maintaining stable water temperature your customers can enjoy at any time.
The Jacuzzi Spa Cabinet
The Jacuzzi Spa Cabinet can come in a wide variety of colours, texture, and patterned finishes.
How Big?
You will know how many people the property will support and therefore how many occupants will want to use the Jacuzzi Spa in one go and how much space will accommodate all bathers together.
A Jacuzzi Spa Warranty
Essential for a carefree installation for your holiday resort, you will get a Jacuzzi Spa warranty, which will stand by the product and offer service and support for your Jacuzzi Spa installations.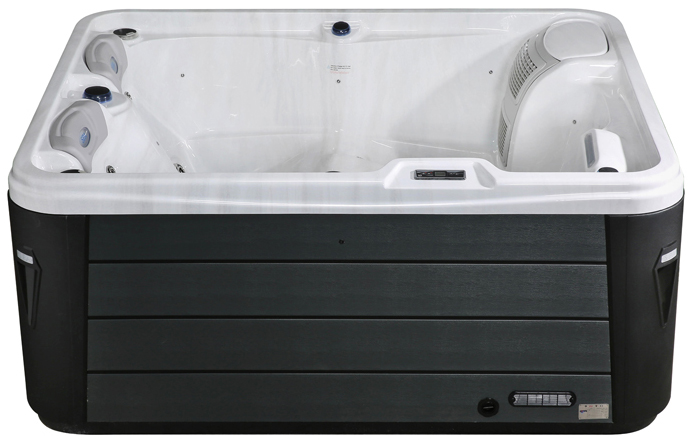 The North River Spas FRASER RIVER Luxury Jacuzzi Spa, available in the UK
Learn more about Spa Solutions' Jacuzzi Spas for holiday resorts
Available and in stock in the UK, Our Jacuzzi Spa products are suitable for UK holiday resorts and available from a range of quality manufacturers. Please take a moment to check our online product catalogue. If you need help, please feel free to call us or contact us from this website.