Options & Accessories
At Viking, we strive to provide the highest quality spas at the most affordable price with the best features/options and value to make your spa your own.
Viking Spas offers an assortment of standard features and options for you to choose from. All of our hot tub options are shown here. If you would like to learn more about our products and what is best for your needs, please visit your local Authorized Viking Spas Dealer.We also welcome you to play around with our spa configurator.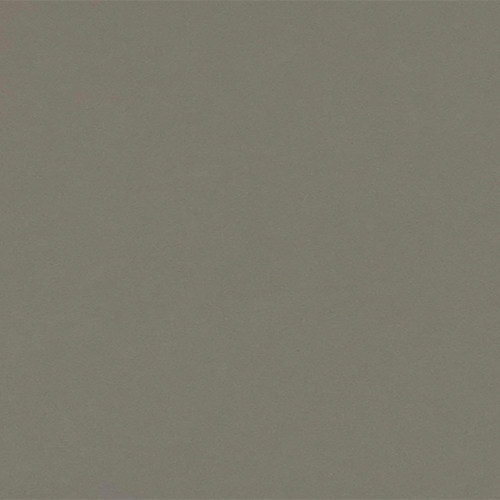 Opal
This is a great shell option and our most popular color because it looks great with our cabinet colors.

White
This has a very "modern" or European look. Being more neutral, it easily matches any of our cabinet color selections.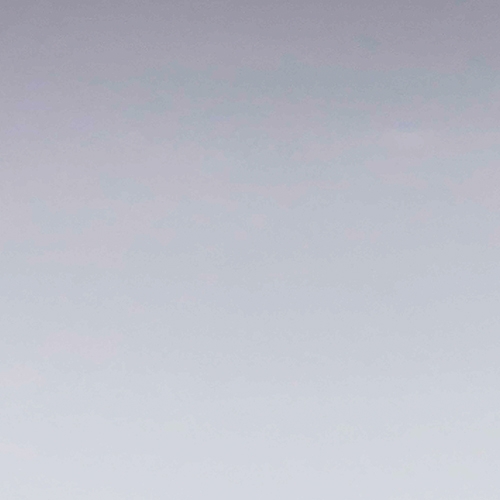 Silver
This is increasing in popularity. It provides an elegant tone and pairs very well with our Charcoal cabinet. We also recommend adding black corners to your cabinet for added "pop" to the look of your spa.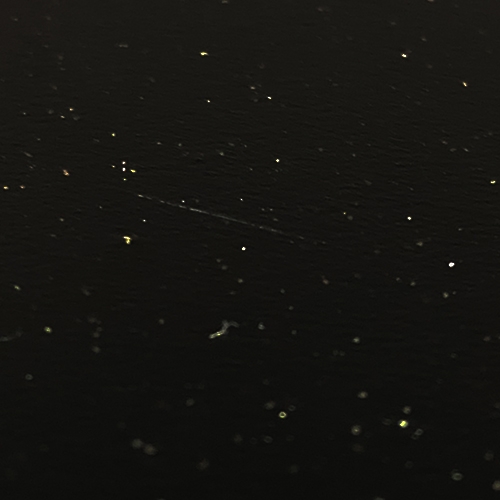 Black
Only available on select models. This very rich color provides a very unique look to your spa. It has a blended sparkle to make the shell stand out day and night.
Maintenance-Free Premium Select Cabinets
Our newly redesign and upgraded cabinets have elevated the appearance of our spas. Premium cabinets are typically an upgrade from most manufacturers, but they are standard on all Viking Spas models. These cabinets are weather resistant and maintenance free.We have three colors to select from for your panels and you also have the option to enhance each look with an alternative black corner.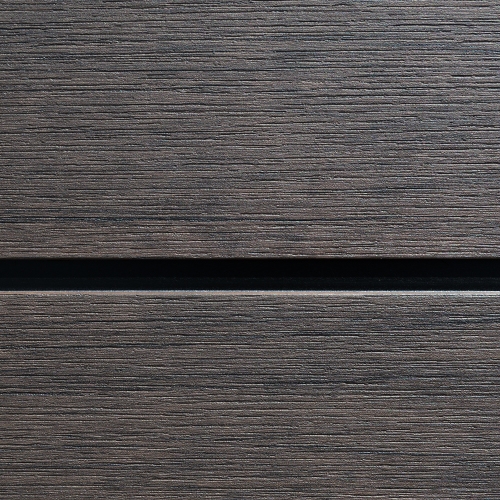 Walnut
This deep and rich dark wood tone provides a very subtle balance for our shell colors. Best paired with our Opal or White.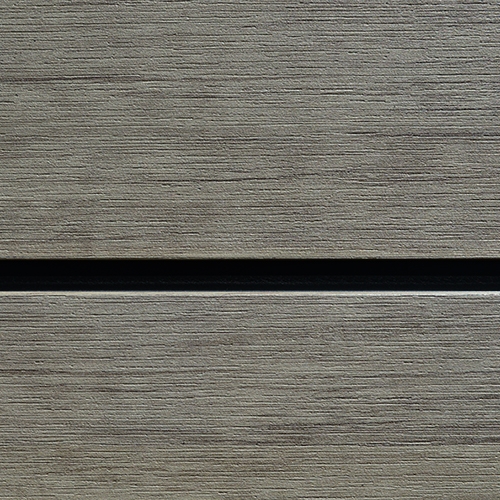 Coastal Grey
This luxurious cabinet option is a match for just about any setting. A modern look, popular among today's home design trends. Pairs particularly well with our silver or black shell colors.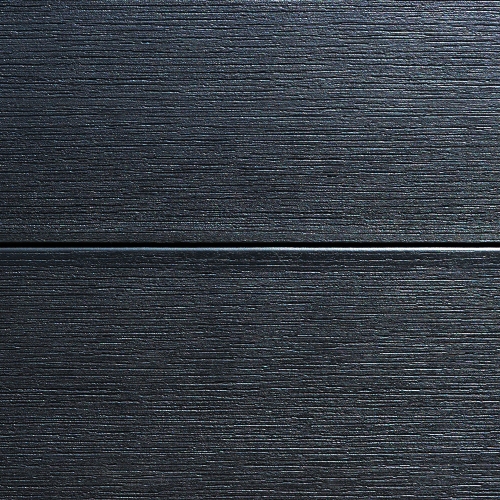 Black
As unique as our black shell, this dark cabinet is a very tasteful option for any of our shell colors. Best suited with our White or Silver shells.
Controls
All Viking Spas are equipped with industry leading Balboa control systems. These controls are very user friendly and utilize technology that are resistant to moisture, even in the harshest environments. The panel quality and reliability are second to none.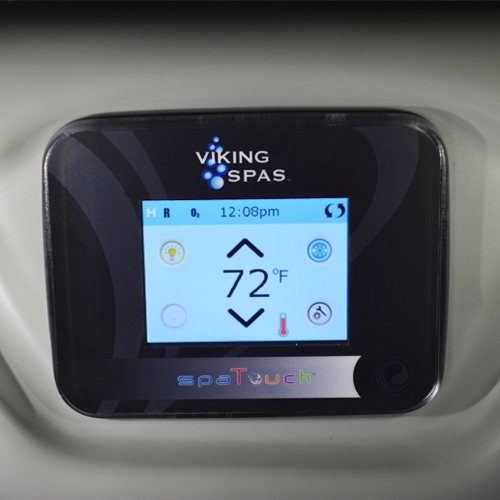 spaTouch™
Almost all new electronic devices today have touch screen interfaces. With Balboa's spaTouch™ system, your Viking Spa can have one too! As easy to use as a smartphone or tablet, it simplifies the operation, virtually eliminating the need for any manuals. It makes it easy to set filtration cycles, reminders and is Wi-Fi compatible to enable spa control on the go.
BWA™ – control your Viking Spa with any smart device
Today we are seeing more and more smart appliances, and your Viking Spa is no different. With the Balboa Worldwide App (bwa™), your smart device (Android™ or iPhone®) will allow you to access your hot tub via a direct connection anywhere in the local proximity of your tub; anywhere in your house that you can connect to your local WiFi network; or anywhere in the world you have an internet connection to your smart device via 3G, 4G LTE, or WiFi hotspots. Visit the bwa page for more information on this convenient option.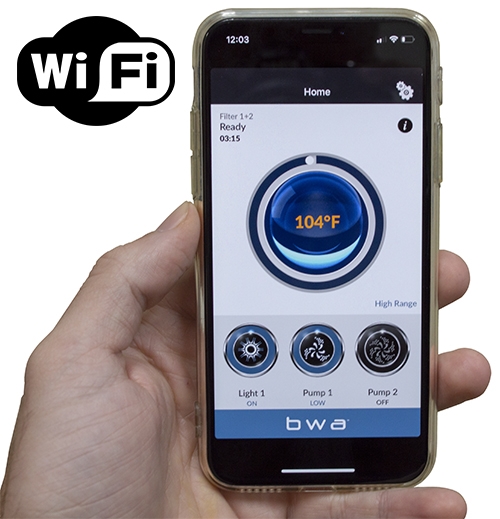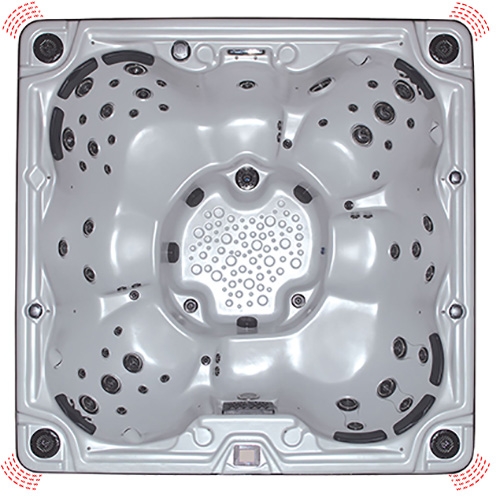 Bluetooth Audio
With Quadraphonic sound, the BTB Audio System offers an amazing sound at an affordable price. Simple Bluetooth connectivity to play your favorite music straight from your phone or music player. Audio features include four marine grade surround sound speakers and a Bluetooth pairing button connection.
spaTouch™ Premium Audio
This gives you all the great features of Bluetooth, but will allow you to control your device right from the panel on your spa without endangering your device near water.Additionally, playlist, artist & song title information appears on the spa panel for complete audio control right at your fingertips.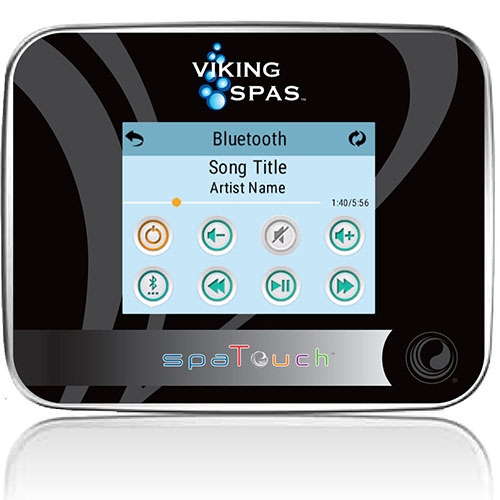 Arctic Insulation Package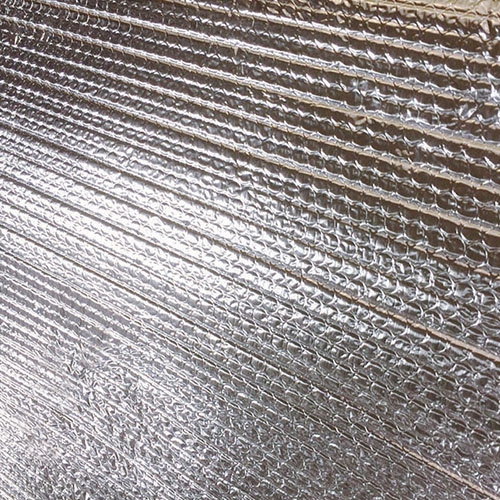 TempShield ®
Our TempShield ® Reflective Insulation provides premium heat retention for your spa. This lightweight insulation reflects up to 95% of radiant energy back into the spa providing effective insulation and heat loss prevention.
Foam Board
The Foam board insulation option prevents air flow through the cabinet. This enhanced insulation helps reduce the heat loss, and as an added bonus, provides great sound reduction of the equipment in your spa.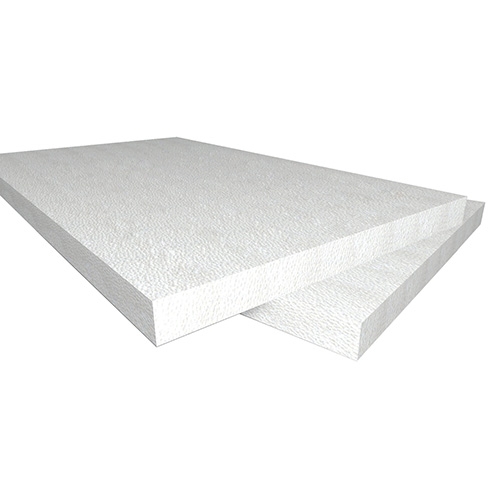 These two insulation options can be combined to create a highly efficient insulation package. Not only will it help your spa operate at maximum efficiency, it will aid in lowering energy costs in the coldest of winters.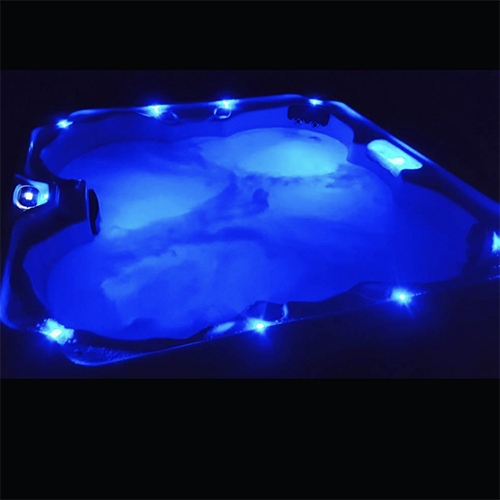 Premier LED Lighting
Lighting options are a popular feature in the spa industry today. With Viking Spas you will find one of the best LED lighting features out there. Not only do we provide perimeter lighting along the top of the spa, we also have multiple points of light under the water as well as exterior cabinet lighting that can only be found on high-end spa models. This superior lighting is a standard feature on most of our models, where other models in the market offer it as a costly upgrade. Why pay more for something that should be standard? With multiple colors, easily programmable from your spa controls, set the right mood for any spa occasion.
Mazzei Ozone Injection
Viking offers superior water sanitation with our Mazzei Injection Ozone system. Our unique Mazzei® injectors offer an efficient and reliable way to inject ozone into the water. Ozone is the most effective sanitizing system in the spa industry and by utilizing the Mazzei injector, it transfers ozone into water with efficiencies as high as 99 percent. Not only does this help keep your water crystal clear, but aids in minimizing chemical use.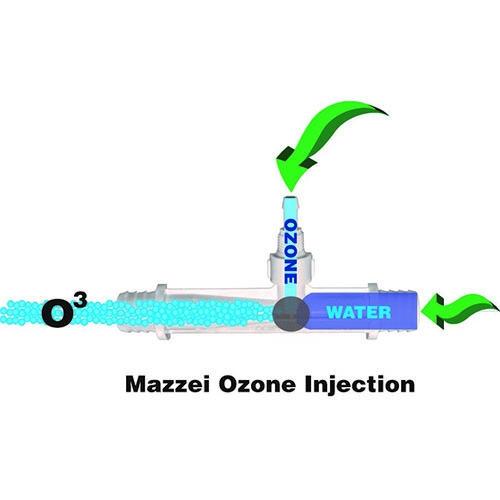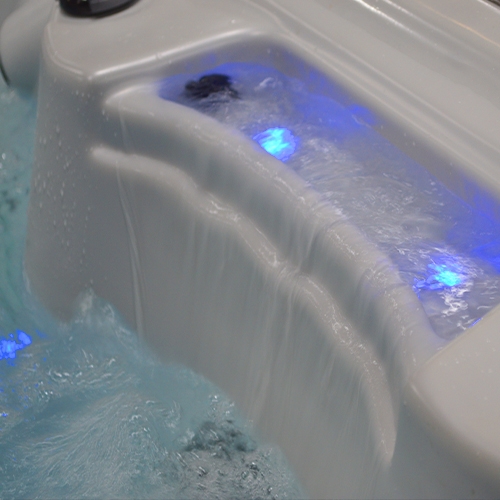 Premium Waterfall
Waterfalls offer many benefits. The soothing sound of flowing water provides a tranquil way to wash away stress and provide a peaceful and relaxing environment. Our spas offer our uniquely designed vanishing edge lighted waterfall.
Air X
A completely new soft tissue hot tub therapy experience. Air X infuses the soft feel of air and water. Utilizing Airnetic engineering, Air X multiplies the air output for a jet stream that is both soft and powerful. By combining two flow patterns with stimulating reflexology, sore muscles and tired joints are soothed and rejuvenated.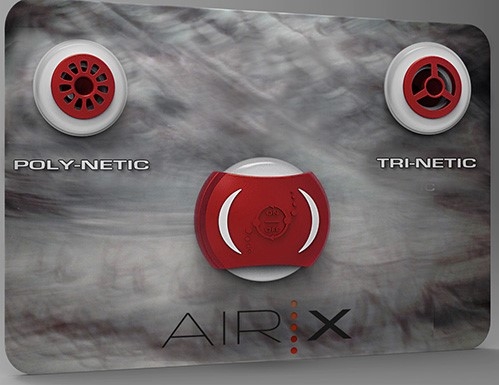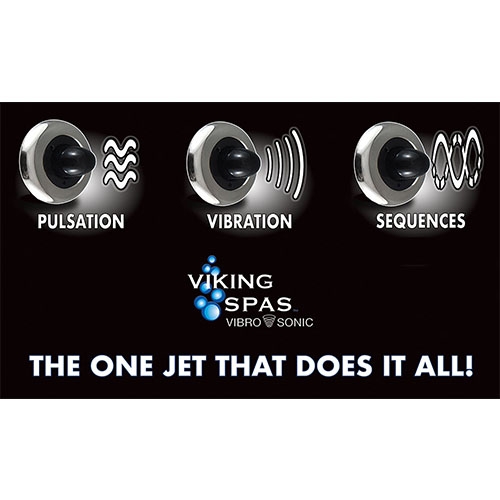 Vibro Sonic
These unique Vibrating jets provide a "shiatsu" massage you just can't find in any other spa. Depending on your needs, the massage can be totally personalized to be soft and gentle to relax you or more vigorous and penetrating to relieve nagging muscle pain.
Available in a four jet option this amazing jet system provides: three unique choices that offer a wide variety of massage; various levels of intensity; and the speed of how the jets interact with your different muscle groups.