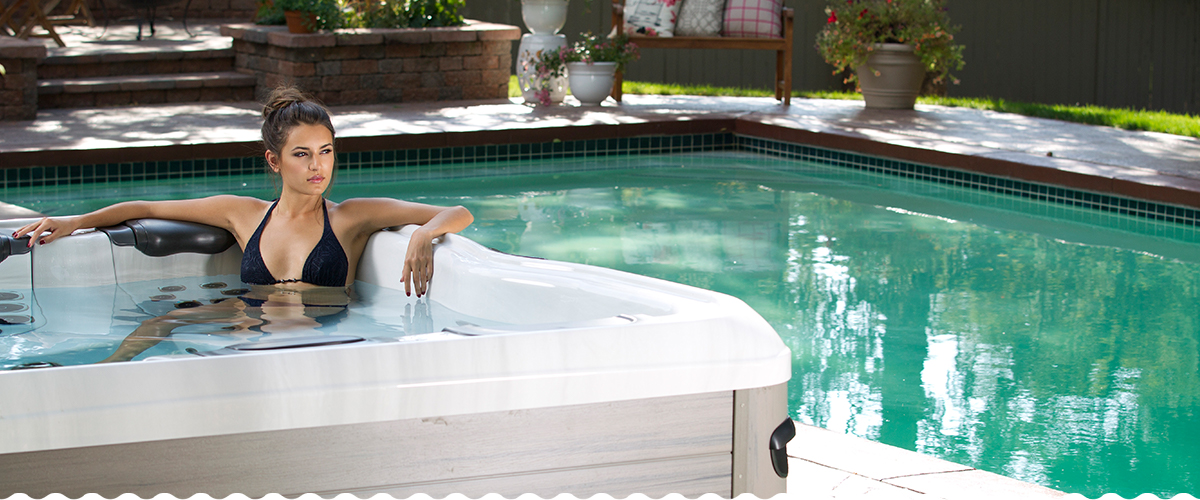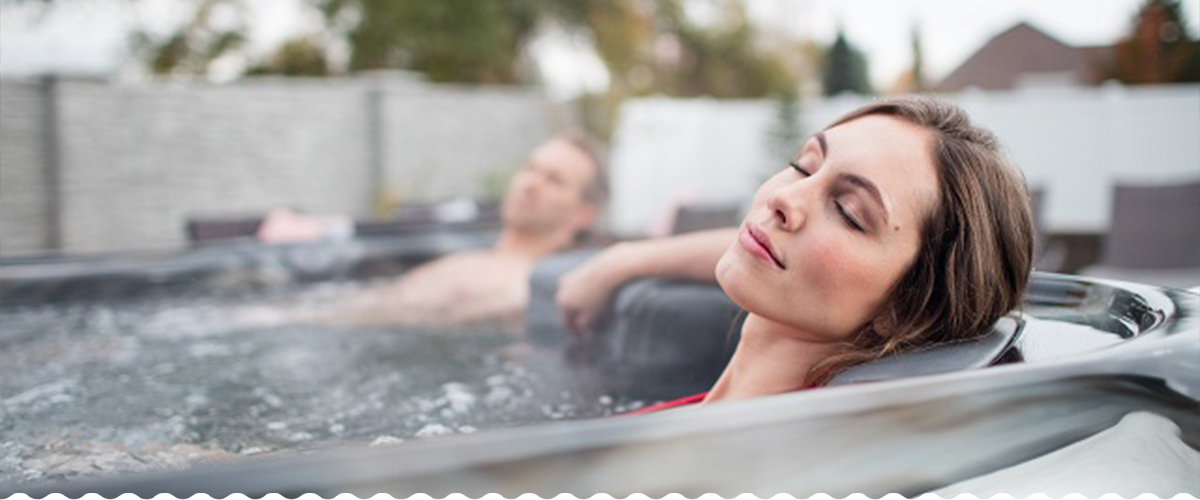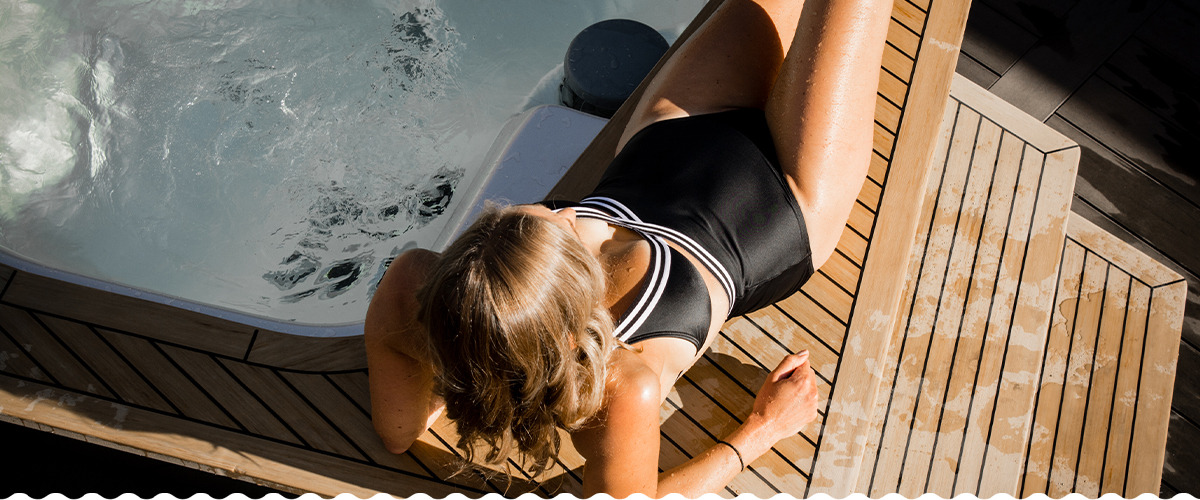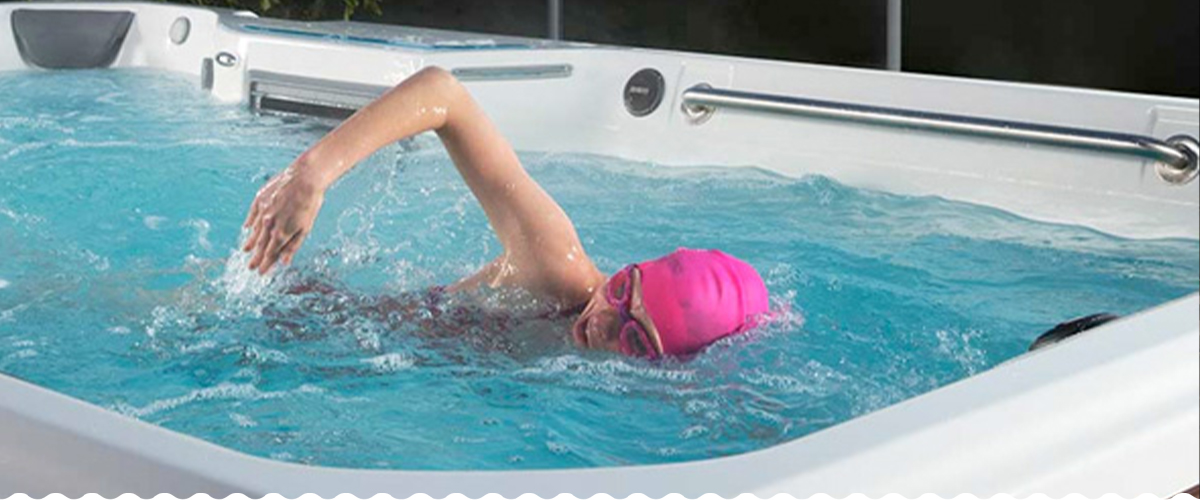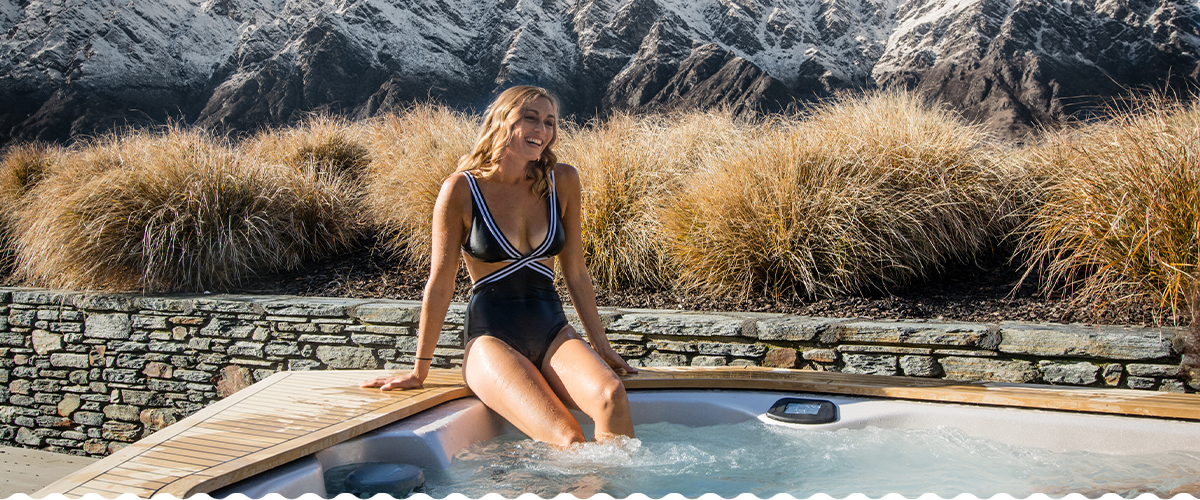 Introducing Spa Solutions – Distributors Swim Spas in the UK
Suppliers of quality swim spas in the United Kingdom, Spa Solutions are the exclusive importers and UK distributors for a number of quality swim spas and hot tub manufactures, ranging from low-cost market entry swim spas, to top of the range models.
Contact Us
All swim spa brands are manufactured to a very high-quality standard, using only the highest-grade thickness American acrylic and soft touch materials. All brands have been awarded for excellence, within reliability, safety, and design.
The swim spa is the ideal way to combine personal training with total relaxation. All the benefits of luxurious massages will speed recovery from intense training sessions.
Swim Spas UK from Vortex
The Aqualounge, by Vortex, is a family favourite, at four metre long. It is a single zone swim spa with all the features that Vortex swim spas have become famous for.
The Aquagym Max is our top selling large, single zone swim spa. With an extra half metre of length, the Aquagym Max not only offers ample swim area, but also provides superior hydrotherapy for up to four adults.
The Aquagym is where the Vortex UK swim spa full experience begins. This is a compact, single zone swim spa that still has room for all the features that are now synonymous with Vortex swim spas.
The Aqualap is the largest, single zone swim spa available in the Vortex range. As you would expect, it's very spacious. The Aqualap swim spa is also available in two depths, pick either the standard water depth of 1.3 metres, or achieve new heights of luxury in the 1.5 metre XD (Extra Deep) version.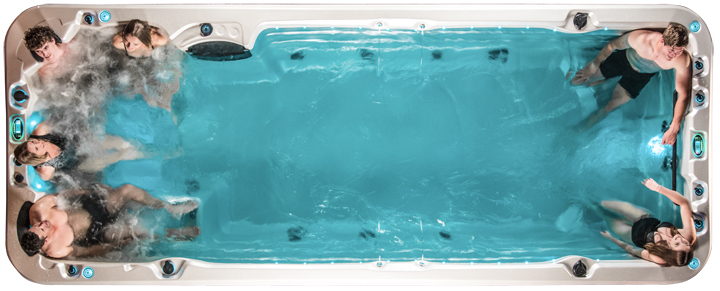 The Vortex Aqualap Pro Swim Spa UK
The Hydrozone is the flagship of our UK swim spa range. It is our only dual zone swim spa. With separated therapy, relaxation, and swim zones, this design has many advantages. One is the ability to have different temperature settings in the zones, making the most of comfort levels.
Learn more about Vortex Swim Spas UK
Our swim spas include a multitude of spa jets depending on the model and up to four high volume swim jets and up to five pumps. After a swimming work-out you can relax in the spa zone and choose from a swim spa lounger seat, a neck and shoulder massage seat or back massage seats.
The top selling Aquagym Max has up to 81 powerful therapeutic jets, four high volume swim jets and 4 pumps. The Aquagym Max swim spa is an ideal large, single zone swim spa for those who want all the features.
Swim spa colour options include Gypsum, Ocean wave, Pearl shadow, Stirling silver, with cabinet colour options including Chocolate, Coastal Grey and Natural.
The Aqualounge swim spa has comfortable seating for four adults, up to 81 jets, up to four high volume swim jets and 4 pumps. The Aqualounge has a depth of 1.2 metres and this swim spa is where quality family time and personal combine perfectly.